I updated my collection of 1/2400 scale post-WW2 naval miniatures pictures including those people posted at the GHQ Models forum or The Miniatures Page Naval Forum:
PRC CV Liaoning (GHQ)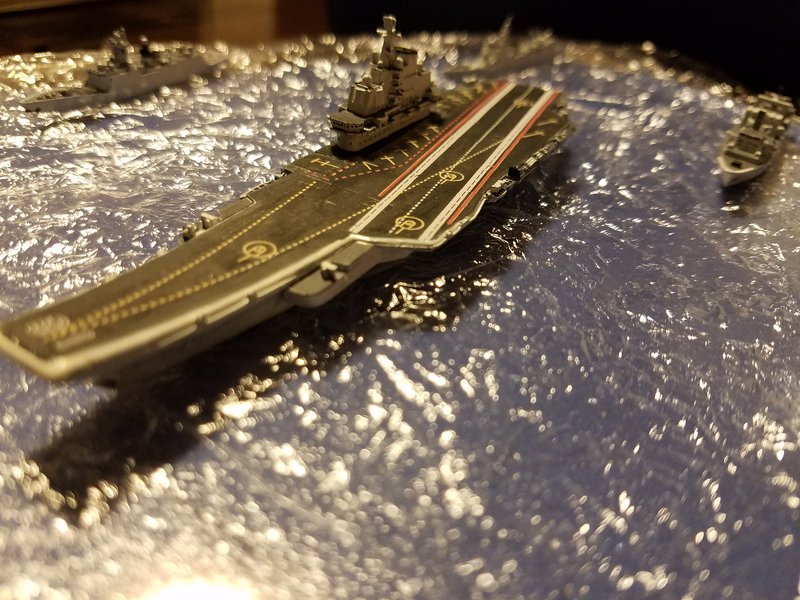 PRC DDG Taizhou (GHQ)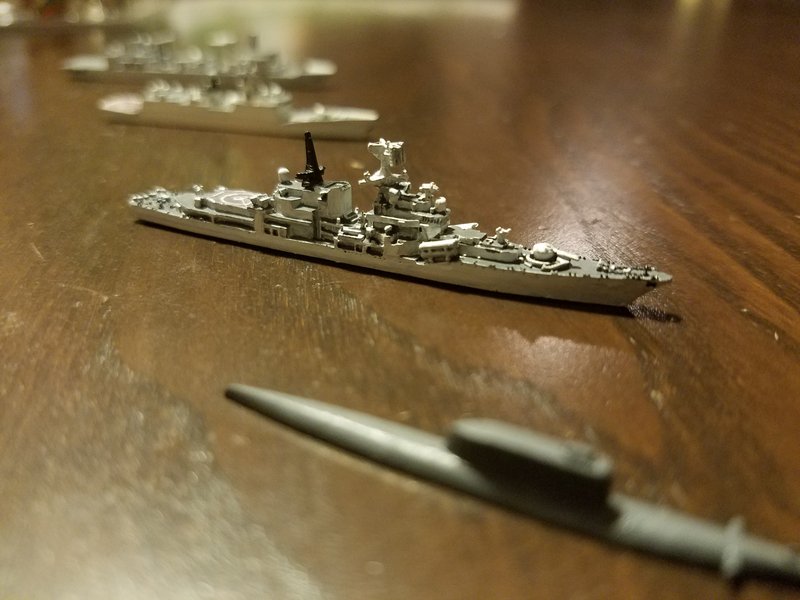 US CVN Nimitz (GHQ)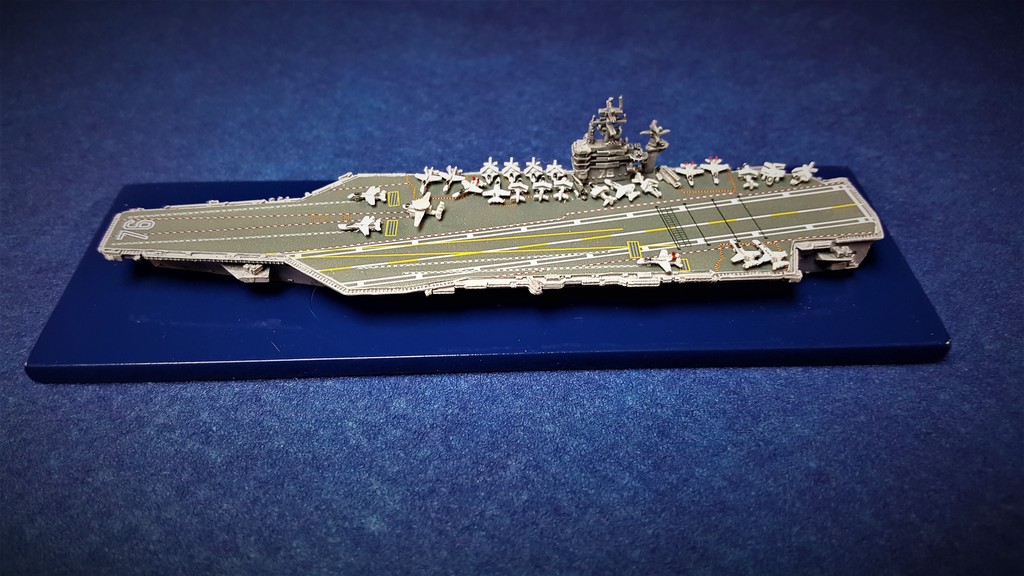 PRC FAC Houbei/Type 022 (Shapeways)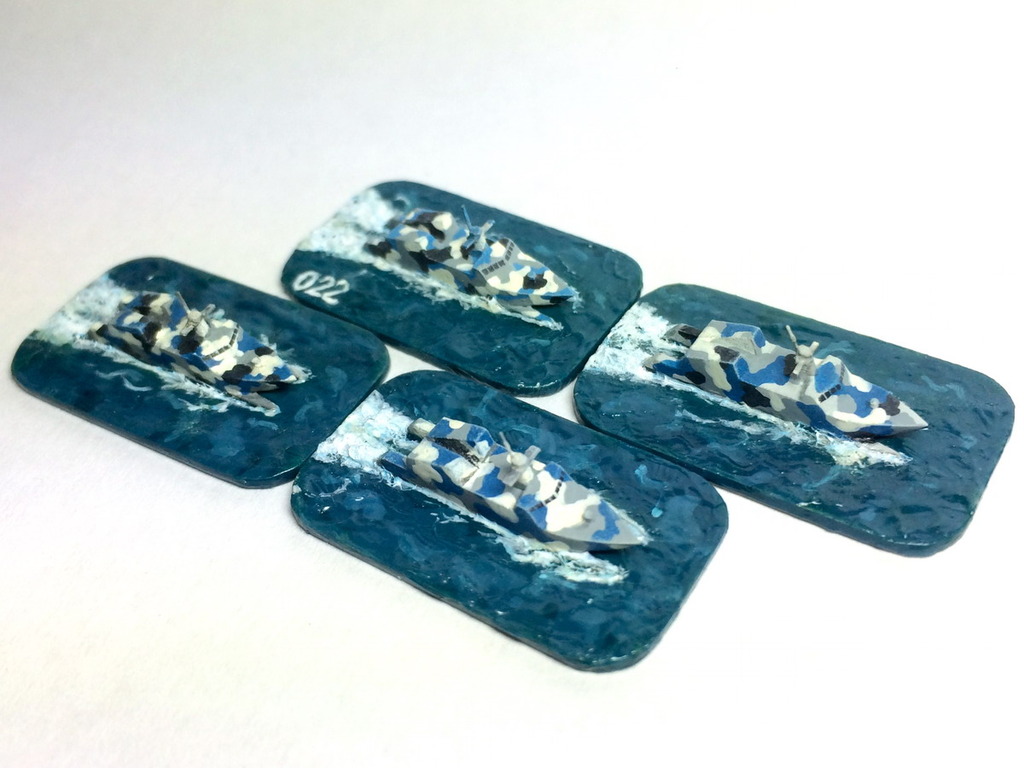 Posted by gak8346 on ebay:
US Coast Guard Bear Cutter (Viking Forge)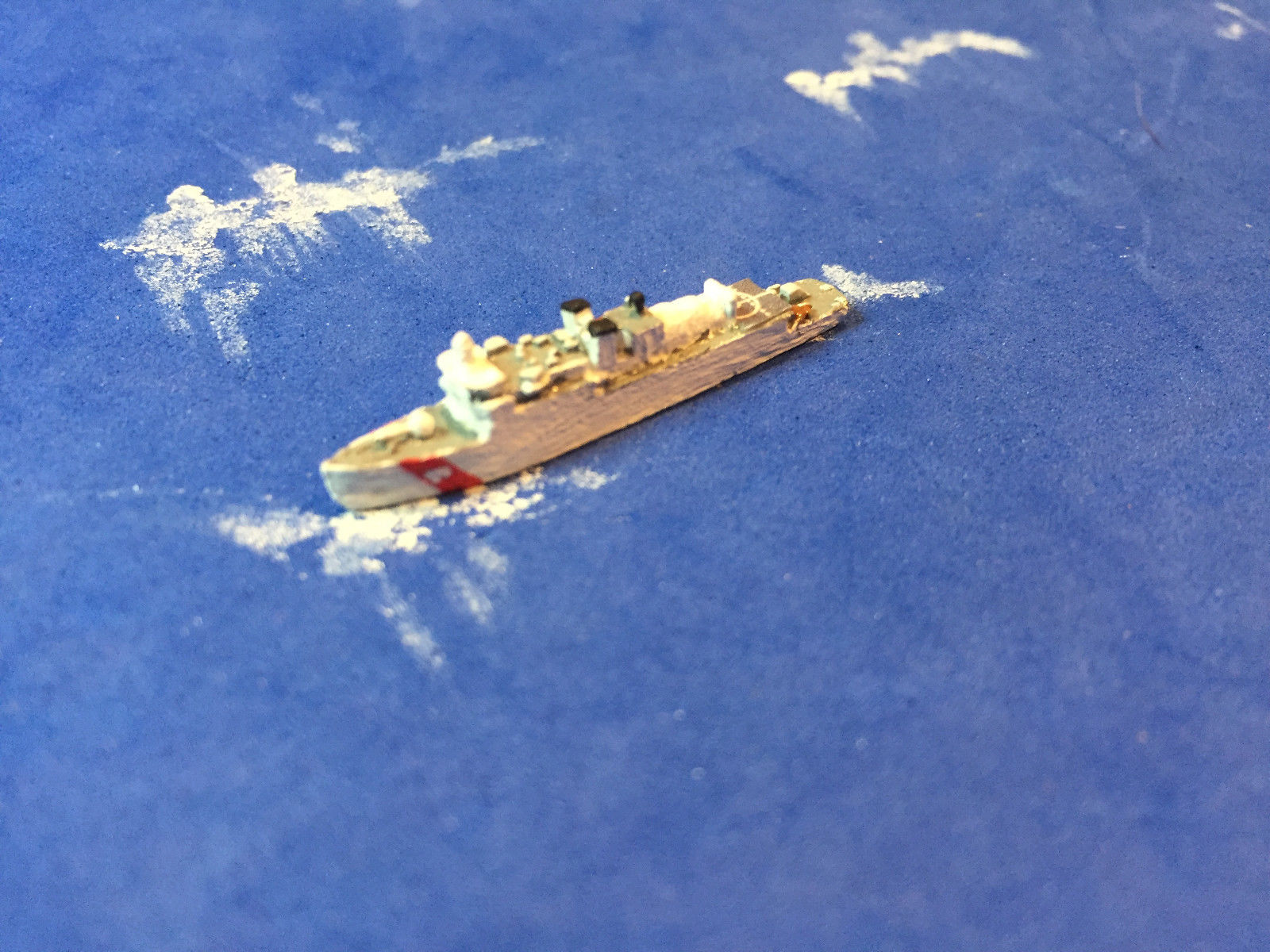 US Coast Guard Reliance Cutter (Viking Forge)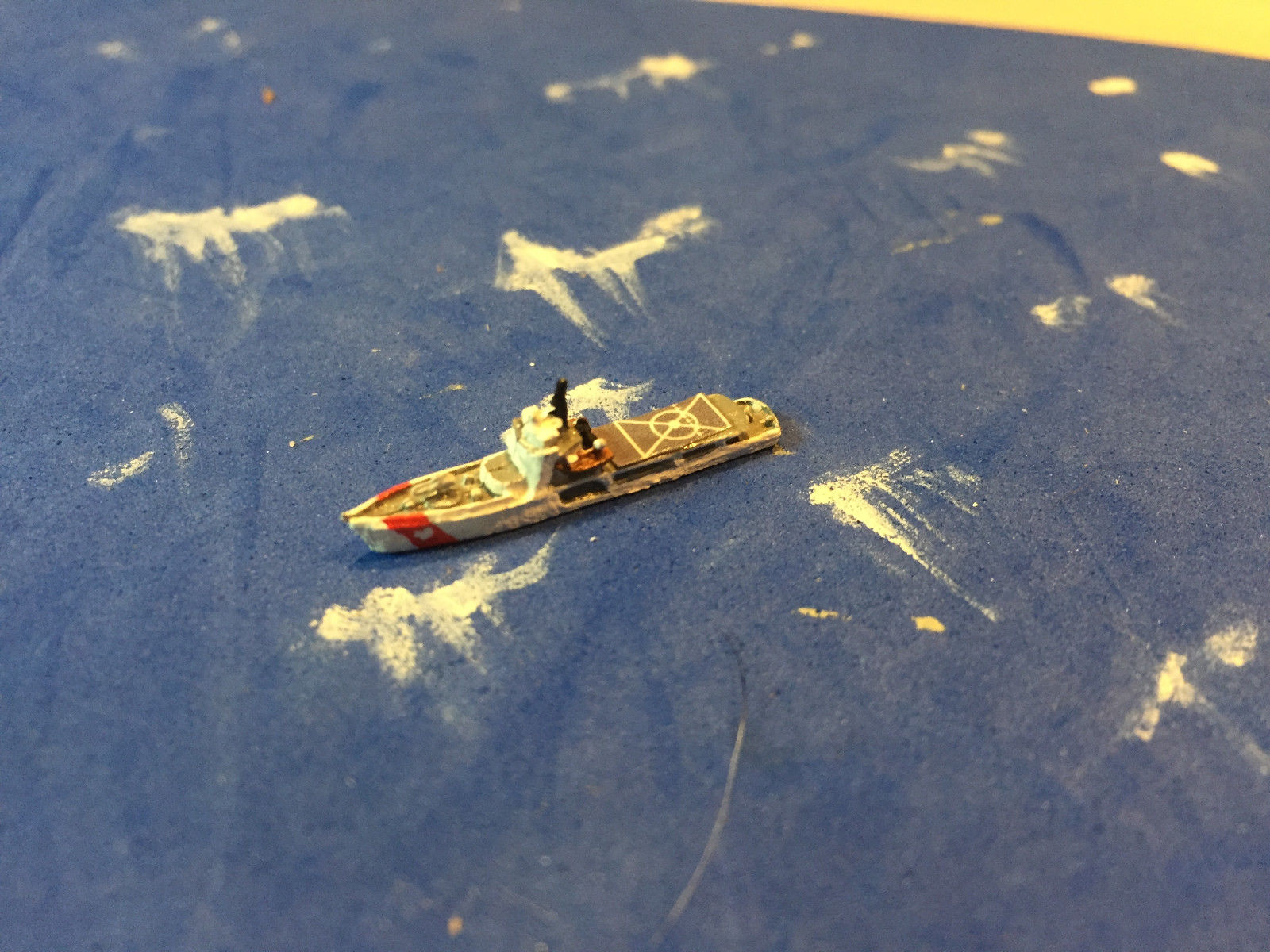 Or from Odin Arts & Collectables pictures of PFC C-in-C miniatures (thanks ww2navyguy!):
US BB New Jersey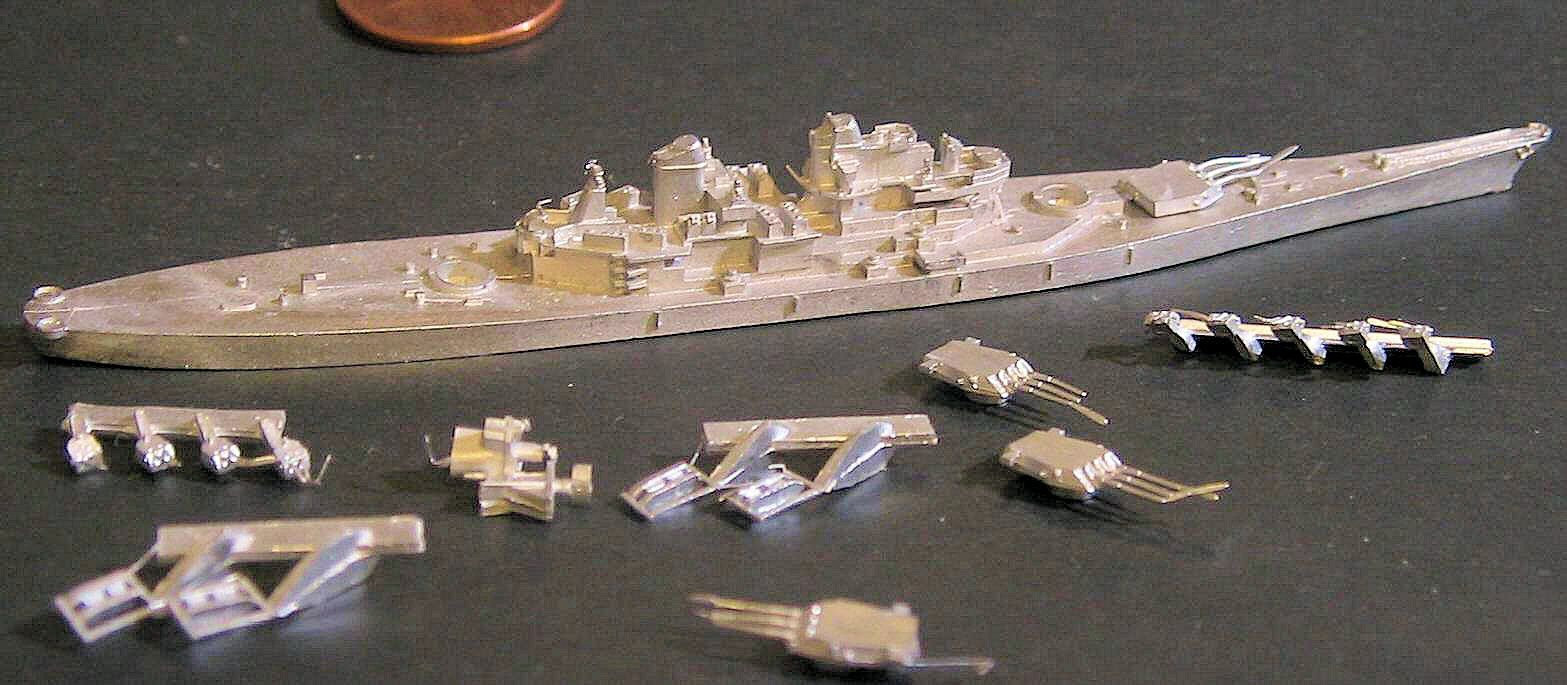 US CGN Virginia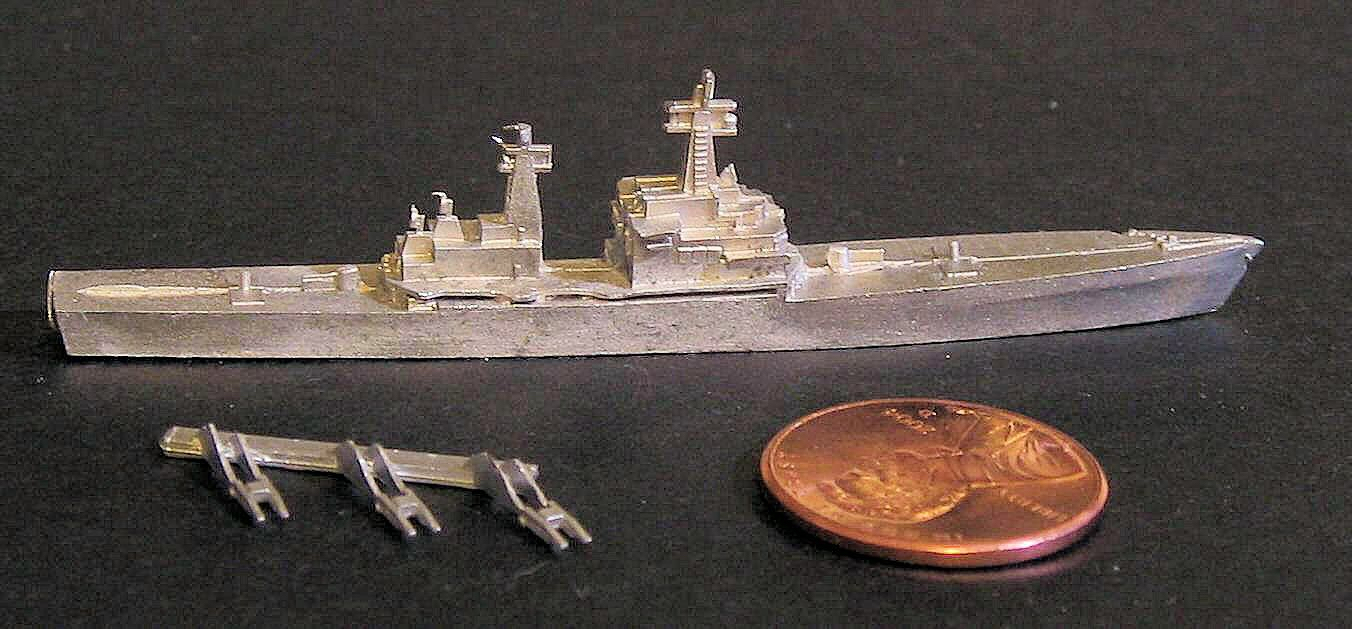 US DDG Arleigh Burke Flight I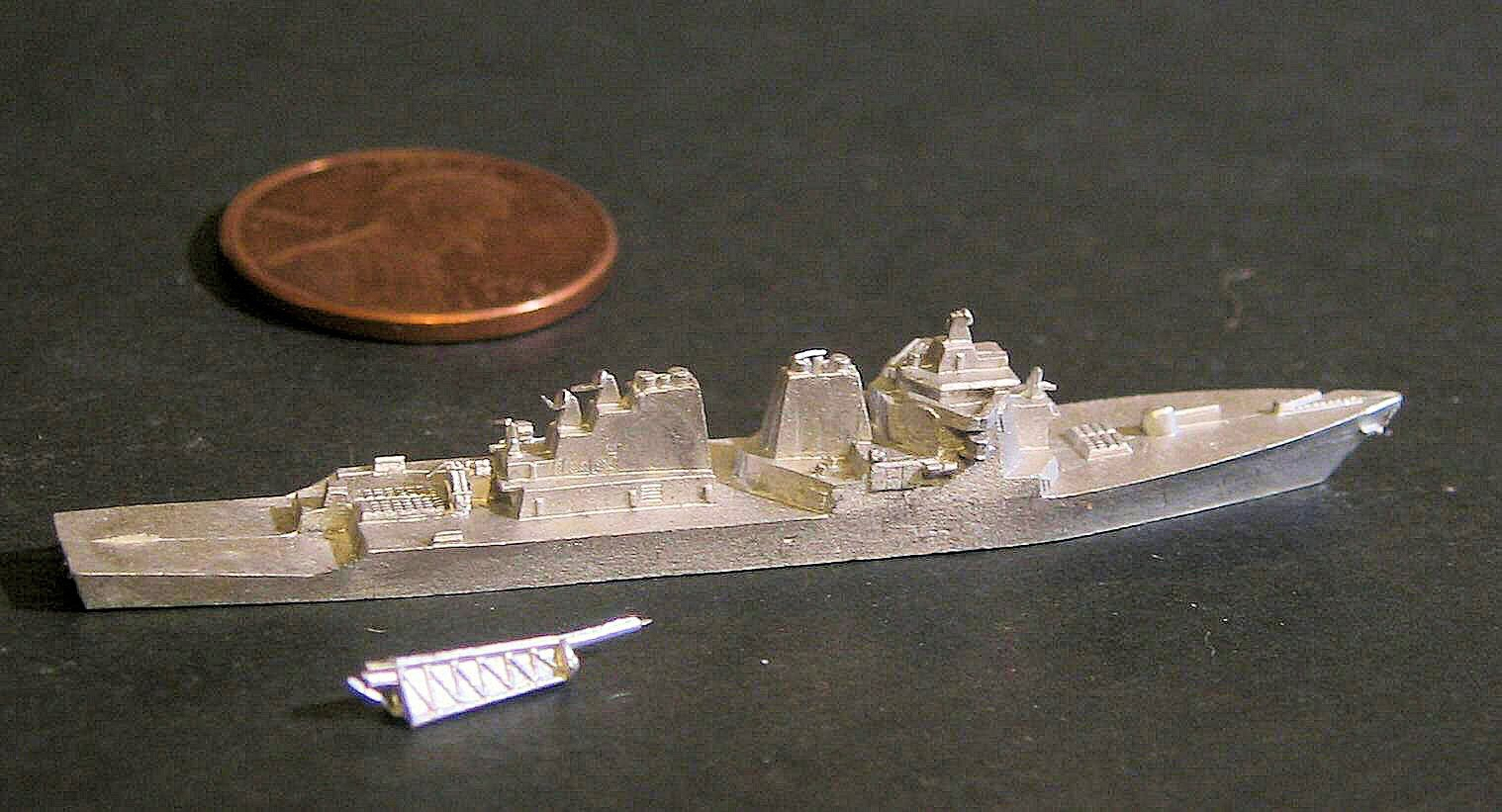 US LHA Tarawa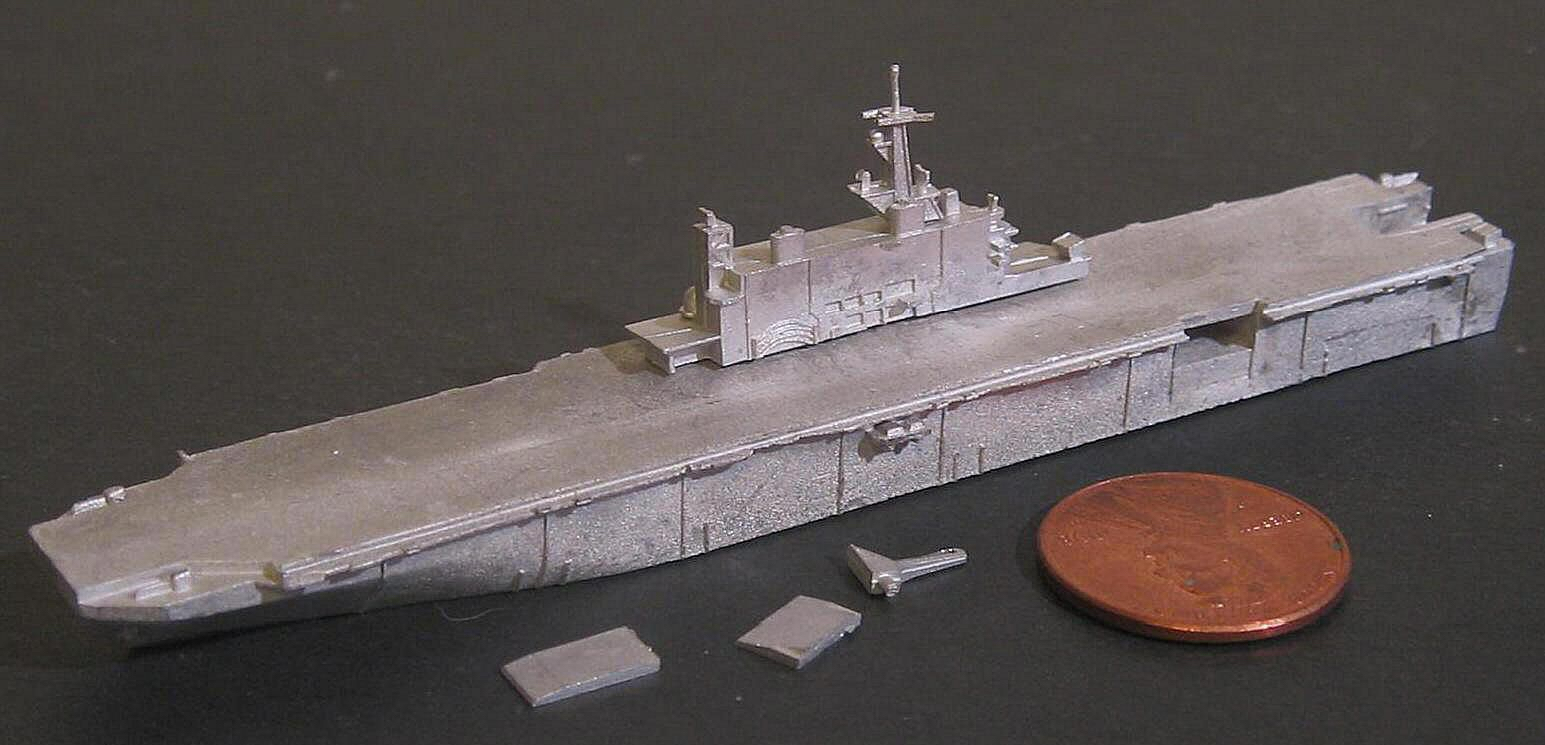 I would very much like to see the Tarawa back in stock, but Randy at PFC C-in-C says it isn't likely. If you are interested in helping to get enough buyers to convince him, please email me.