Finally got around to updating my cache of modern naval 1/2400 scale miniatures. Here are few select images:
GHQ Zumwalt-class Destroyer (Painted by rriggles):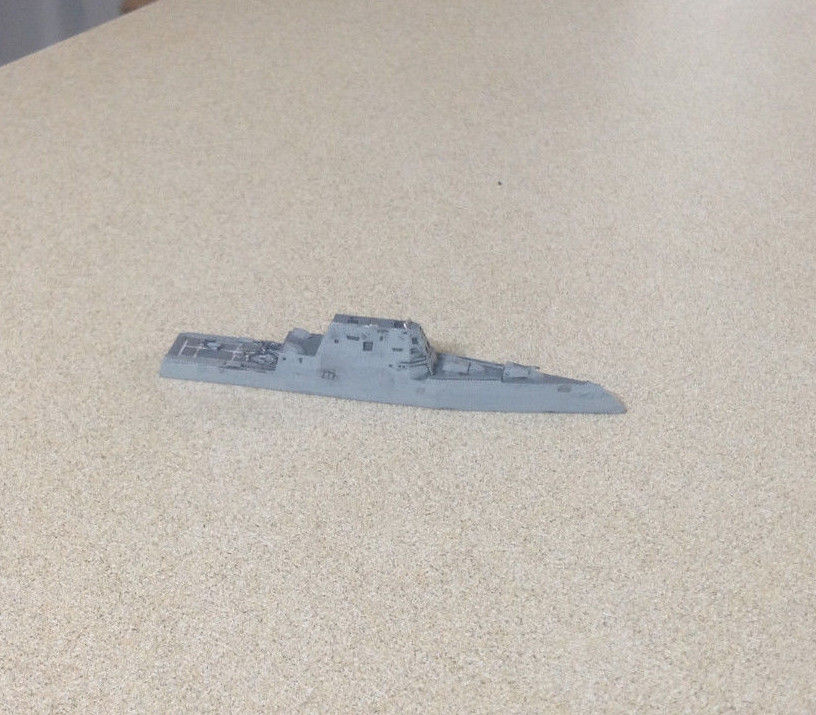 Picked up this PFC C-in-C Tarawa from ebay. It is missing a few parts that I hope to get from PFC C-in-C. Picture by Noble Knight.

Superior Tarawa-class LHA (Painted by gak8346)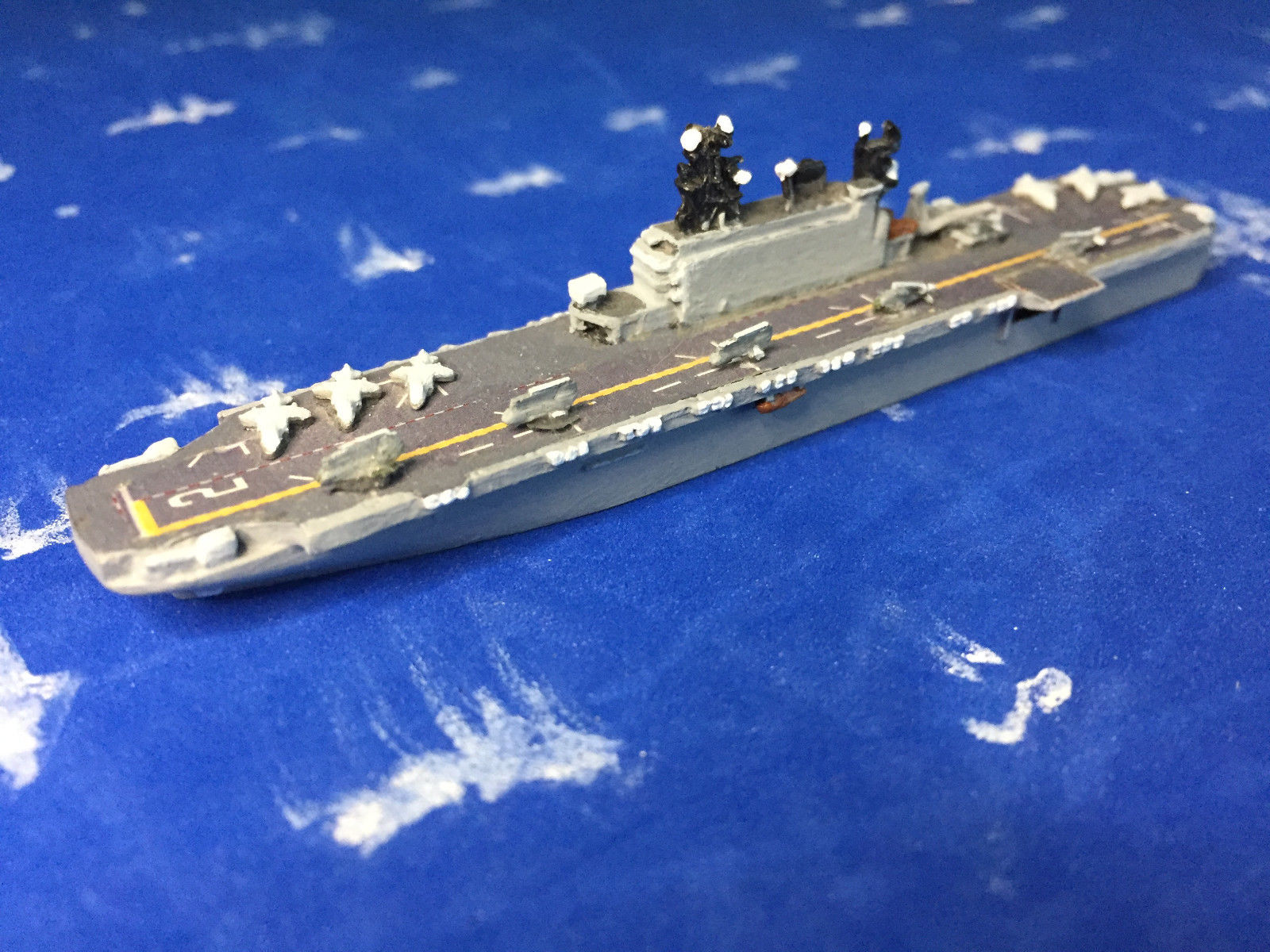 Superior Garcia-class Frigate (Painted by gak8346)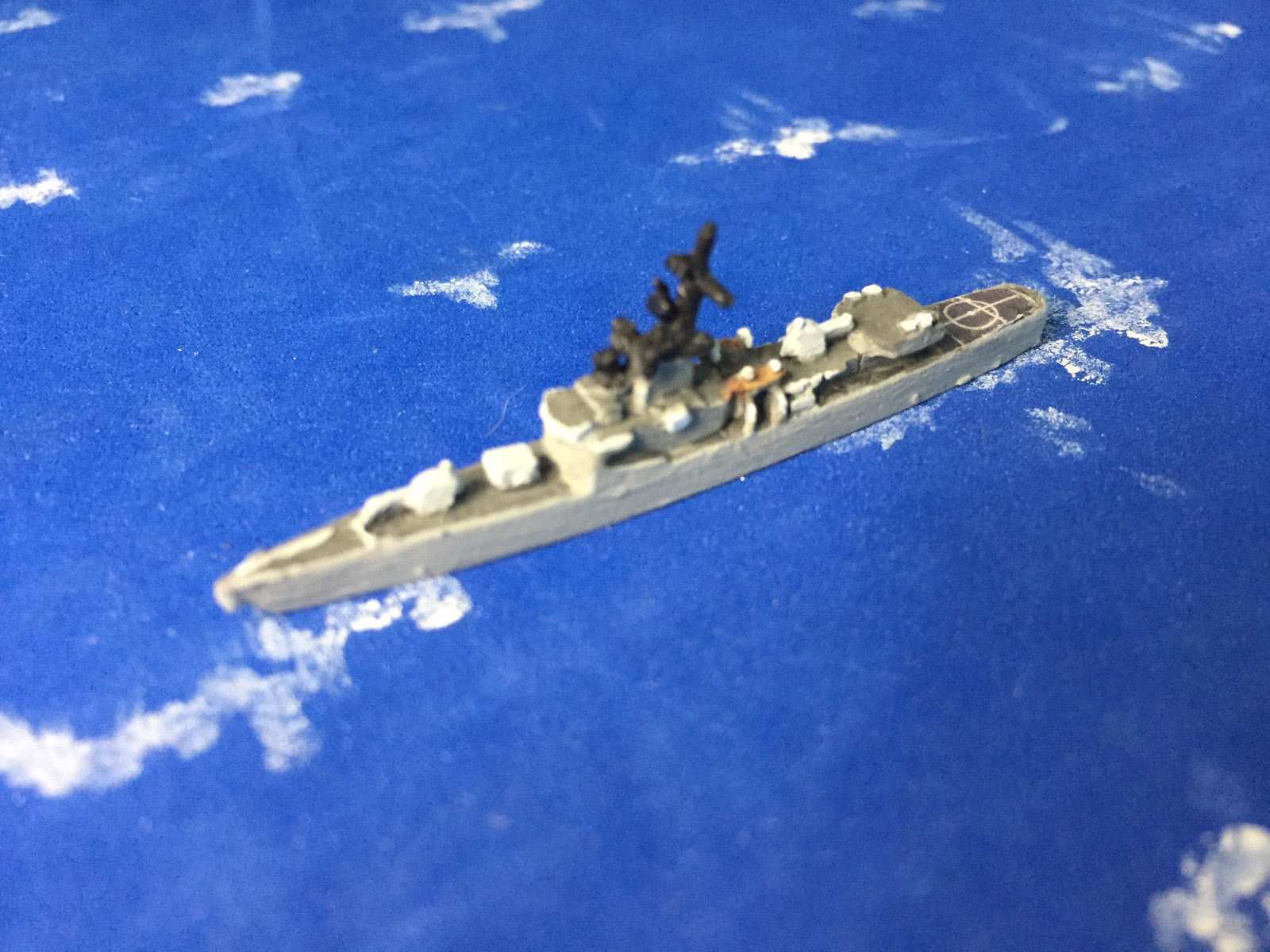 Superior Knox-class Frigate (Painted by gak8346)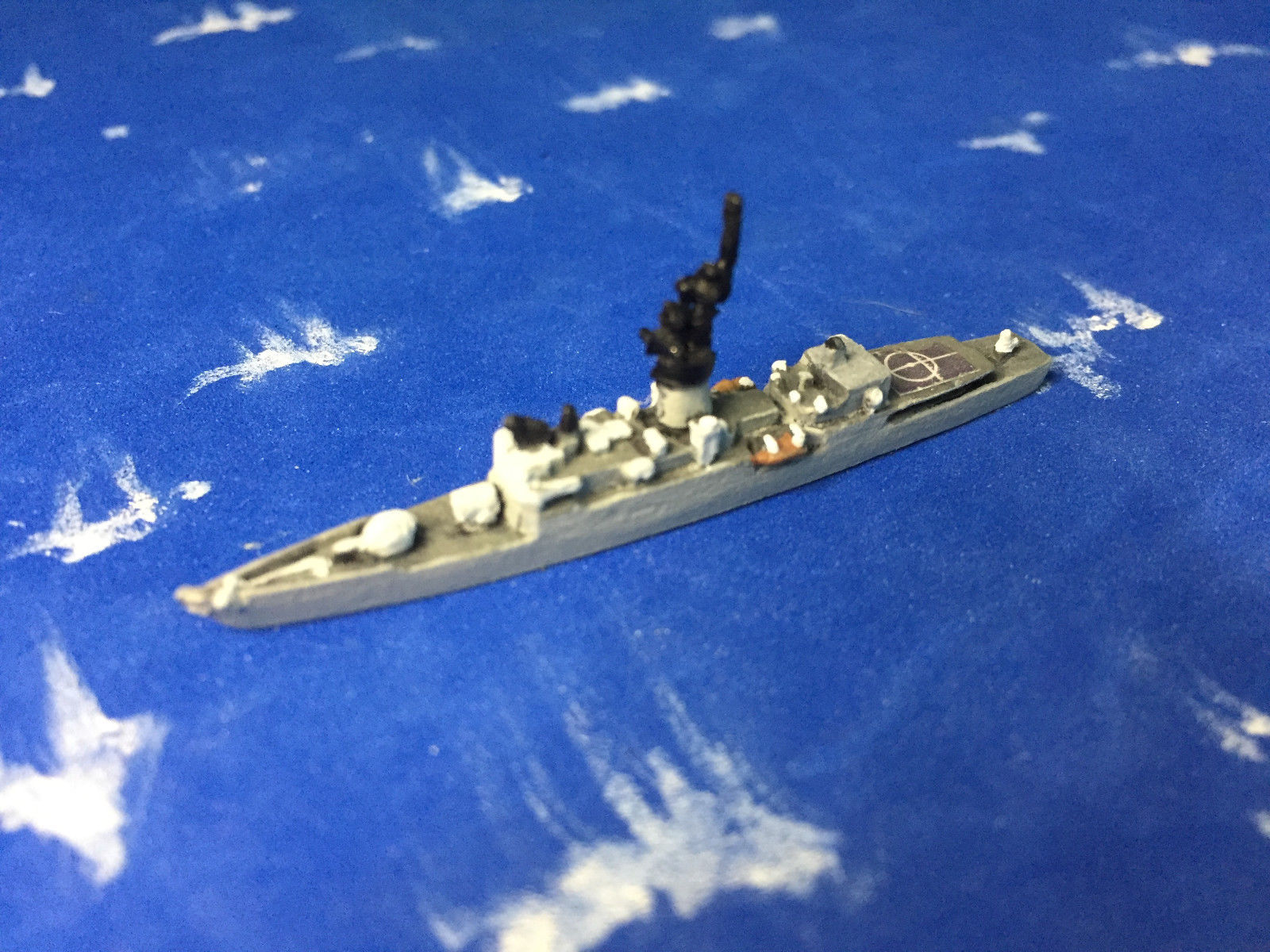 Viking Forge Cyclone-class patrol craft (Painted by rriggles)